CONCEPT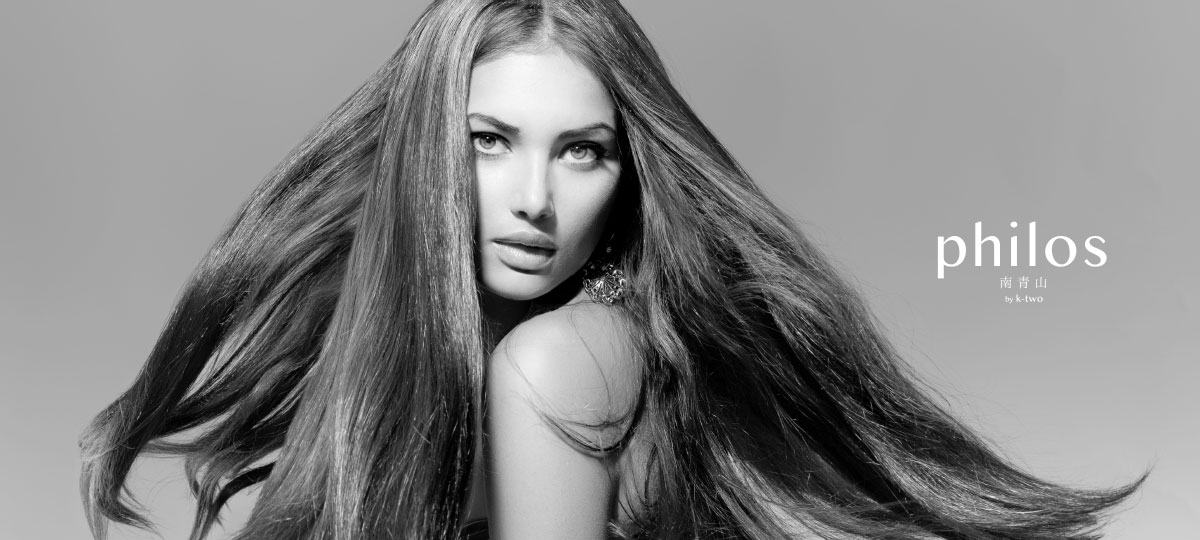 You can only find it here.
"Philos" means love in Greek.
It means friendship and human love "love that never ends".
By offering a comprehensive and loving service, we will not go beyond aesthetic beauty but also provide both mental and physical health and beauty with world-class experienced technology and hospitality.
どこにもない、ここにしかない。
フィロスとはギリシャ語で「愛」を示します。
友情的な人間愛を意味し「永遠に消えることのない愛」のことです。
私たちは包括的な愛溢れるサービスをご提供することで、見た目の美しさに留まらず
世界トップクラスの経験豊かな技術とホスピタリティで心身共に健康な美しさをご提供致します。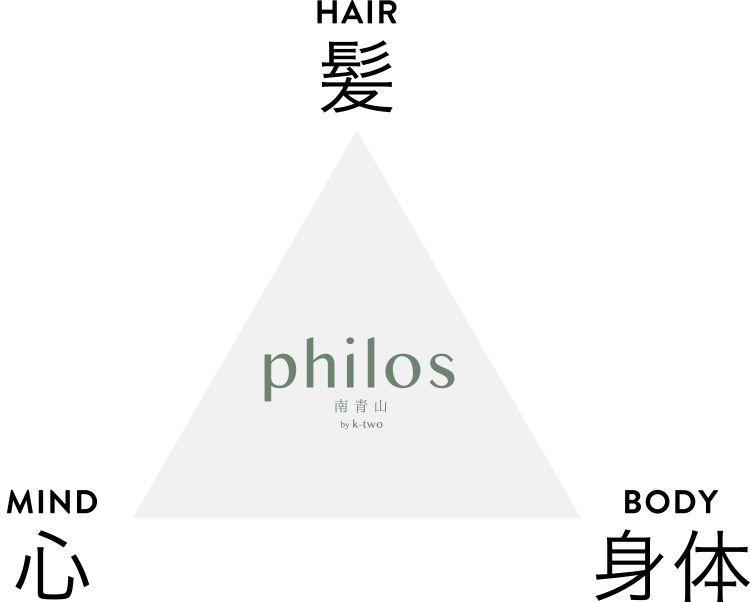 Our theme is hair care, body and mind medical care
We are wellness & beauty professionals with the aim of therapeutic care of hair and body.
We are committed to the improvement of the fundamentals of hair and body design.
We aim to satisfy all customer needs and care for the mind.
In addition, Philos (love) is committed to the improvement and care of the hair, body and mind. We will change your quality of life to make each day more fulfilling.
テーマは、髪・身体・心のメディカルケア
髪・身体のプロフェッショナルが治療的ケアを目的としたウェルネス&ビューティーです。
髪や身体の根本から改善をしデザイニングすることこそ、
お客様本来のニーズをすべて満たし心のケアを行うことが出来ます。
まさに、髪・身体・心のケアはフィロス(愛)を向上させ、
お客様のクオリティ・オブ・ライフをより充実した日々に変えてくれます。
Supervisor
GAKUYA OCHI
監修 越智 岳也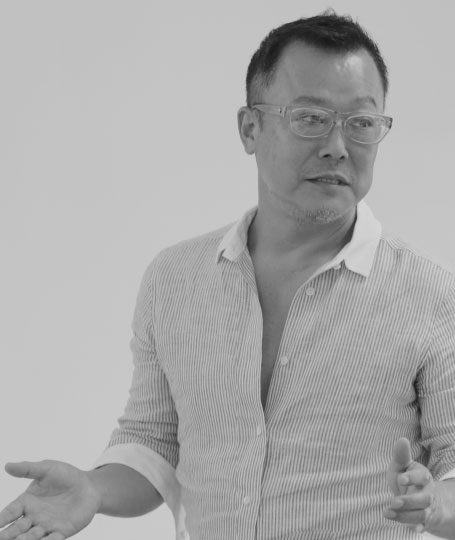 GAKUYA OCHI
Representative Director of SENSE Corporation.
Mr. Gakuya Ochi is the founder and owner of the brand salon "K-two" which originated in Kansai and has had a big influence in and outside of the beauty industry by interacting on a deep level with various people. To this day, he not only manages salons, but is active in a wide variety of activities ranging from industry consulting, planning and branding.
Taking advantage of years of experience, achievements and know-how, he is able to create new possibilities and introduce those ideas to the market.
His work and philosophy is opening up new ground for salon management.
越智 岳也
SENSE株式会社 代表取締役。
関西発ブランドサロン「K-two」の創業オーナーであり、サロン経営から離れた今でも美容業界に多大な影響力を持ち、業界内外を問わずいろいろな要人との交流が深い。
現在は、サロン運営を主とし、業界のコンサルティングや企画・立案・ブランディングまで、多岐にわたって活動。
長年の経験と実績・ノウハウを活かし、ビューティー市場に新しい可能性を提供。
独自の哲学でサロン経営の新境地を切り開いている。

24HR ONLINE BOOKINGRESERVATION ▶

24HR ONLINE BOOKING予約はこちら ▶